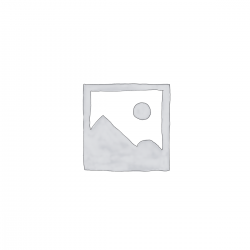 Lighting Combination Swivel Bracket Bar and Standard Crossbar
Crossbars U/L Listed
Ground Hole or Ground Screw Inserted
All Lengths and/or Mounting Holes to Meet Your Requirements
Straight Slots or Angular Slots
Open End Bars – Straight Slots Only
When ordering Crossbars specify hole centers required.
Include sample, drawing or facsimile.
Plating – Crossbars available in Electro-Zinc Finish at an additional cost.